Us? You want to hear about US? Are you sure you don't wan't to turn around and just buy some of our awesome coffee paintings and apparel?; because we tend to overshare.
This is Wendy speaking *waves hand*. Where the Coffee Things Are is a store created by ourselves, Wendy A. Morgan and Daniel Efford and is a product of our love for coffee and each other. Every morning starts the same, with a black coffee for Daniel and a clean piece of paper for Wendy. This is our outlet to share our morning coffee with the you! Here you can buy Wendy's original coffee art printed onto canvas, mugs, home decor, and apparel.
"Proving that coffee can exist outside of a cup, and art can exist outside of a frame"


-Daniel and Wendy's joint wisdom
The Team, The Duo,The Double-double

Wendy
I'm a Canadian, Newfoundland artist. I consider myself a community focused artist and coffee art is just one small part of my love for art. Art is the only thing in the WORLD that brings people together in the biggest masses; Besides war, that is. I have spent most of my career doing mural arts, face painting, children's entertainment and finding new ways to use art to motivate community initiatives. I am a full-time artist and haven't needed work in over 3 years. I play ukulele and like to live remembering; "A day without making a new friend is a day wasted!" Coffee is one of the only pieces of art I have chosen to share in quantity because I've been so busy trying to change the world with art somehow... It's a blessing to have someone who loves what you do and wants to help you build it's foundation. Please enjoy! "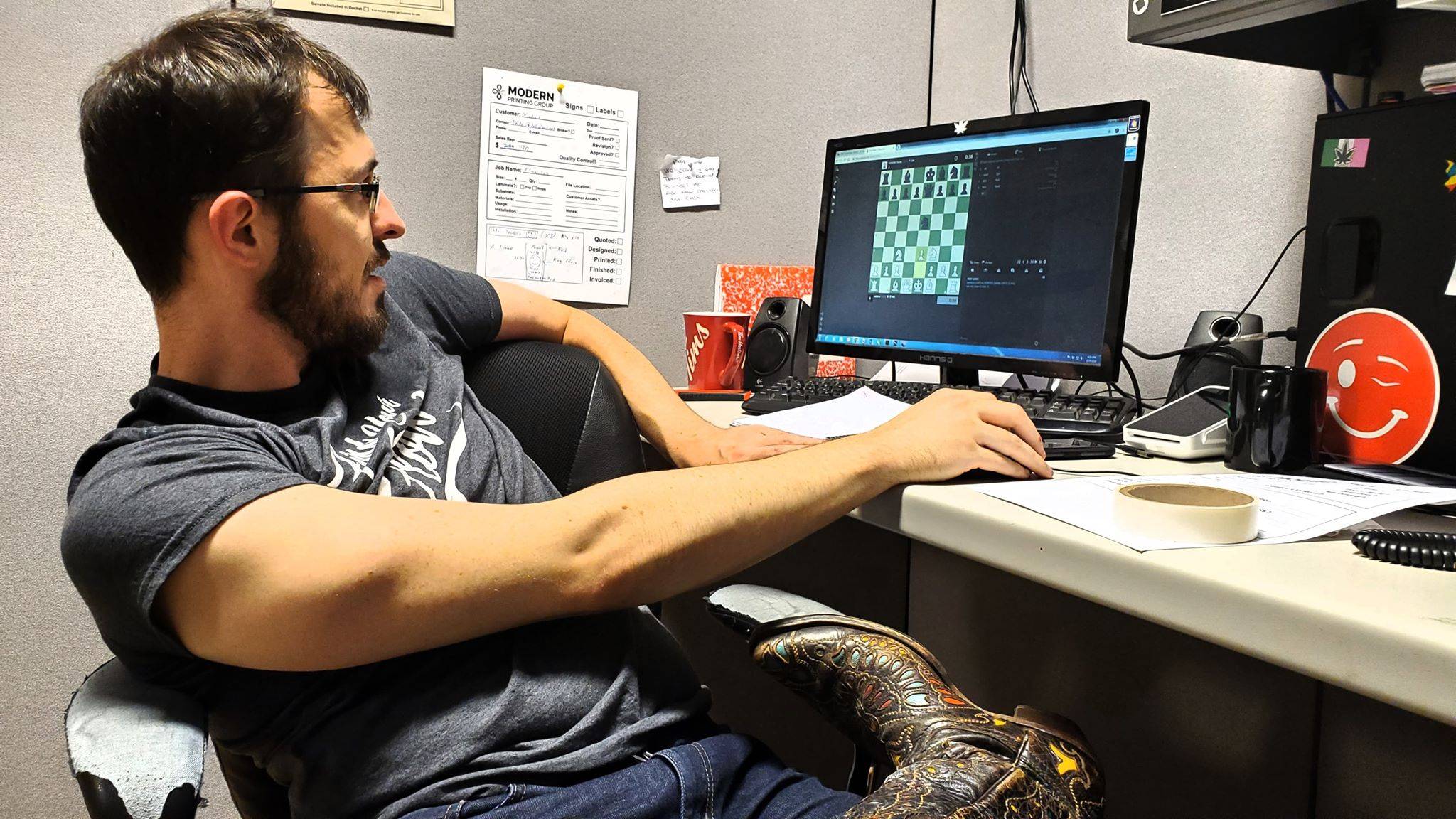 Daniel
"I was born and raised in Newfoundland, Canada and spent much of my life hating coffee. Hot drinks in general, really. Why would you want a drink that wasn't cool and refreshing? Of course I came around and grew to enjoy a healthy black coffee and have adopted it is as a morning (and all day) routine. I spend my days working in signage production; designing signs that will go up on buildings or used for industrial facilities. It isn't fancy work, which is why Wendy is the artist! For the remaining hours left in the day between working a day job and working on this shopping experience for you, I enjoy playing chess, playing the piano, and waking up to a fresh coffee, a light toke, and some time for reflection. Thank you for checking us out!"
Follow our personal journey trying to build this store! We want to share the nitty-gritty with you about the up-hill climb. Reach out to us on any of our social media if you wish to network, have a design suggestion, or wish to order a commissioned original piece! I love making new friends and hearing new ideas!|

If you'd like to see how much your support truly means to us. Subscribe to our newsletter and get notified of new products, exciting offers, and of new blunder-and-wonder filled youtube videos of us building this store from the ground up. Raw and real. Our personal thank-you to our followers and customers; Because sharing is caring.

Follow our personal journey trying to build this store! We want to share the nitty-gritty with you about the up-hill climb.